Our Digital Marketing Services
We provide exceptional service to our clients in the following areas: Search Engine Optimization, Social Media Management, Email Marketing Campaigns, Online Reputation Management, Digital Public Relations, Influencer Marketing, Content Curation and Creation, and B2B Digital Marketing Programs. Tap into Hubble Web for your digital marketing needs. Our experts will deliver results that will have you coming back for more!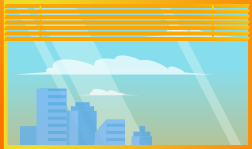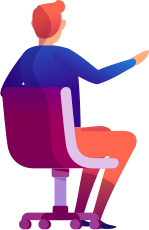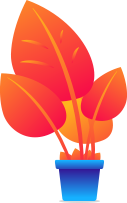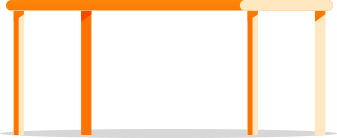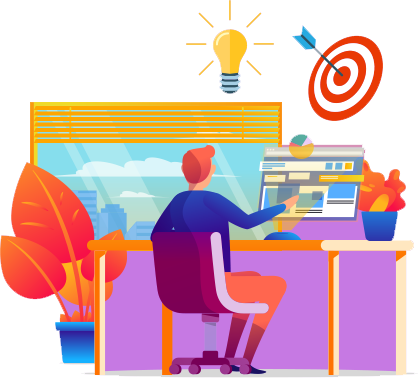 Our Approach to Digital Marketing
Our digital marketing services are driven not only by passion, but also a driving desire to deliver exceptional sales conversions and ROI for our clients. We invest a substantial amount of time understanding our client's benchmarks of success and KPI's and craft smart digital strategies to gain maximum market share in the digital universe.