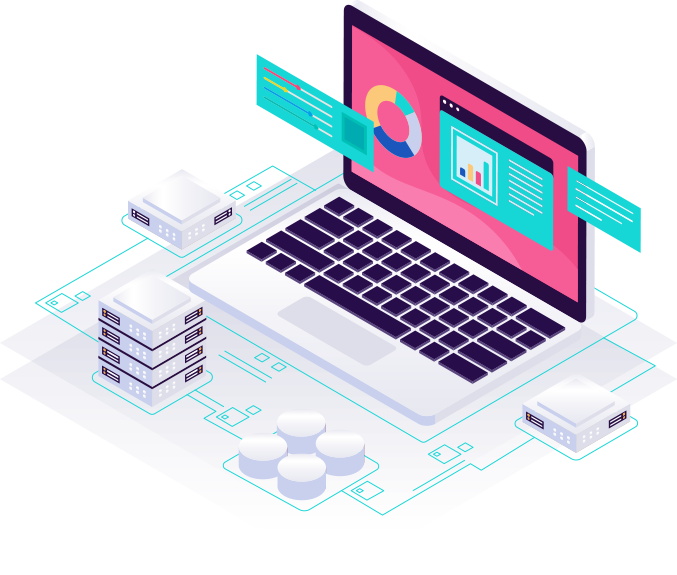 E-commerce Focused Web Design
Your website is more than a brochure. Your website is meant to inspire action. Hubble Web's websites give the user a clear pathway to this action (the sale). Useful information is easy-to-read and compelling, while strong calls to action push them through to the next step of the buyer's journey. With clean and intuitive UI/UX design, mobile compatibility and fast page load speeds, you'll see more completed purchases, higher average order value and improved ROI for your online store with our e-commerce website development experience.
Deliver an online experience that surpasses user expectations and delivers clear business results. 
What Does Your Ecommerce Website Need to Succeed?
When we build e-commerce websites, we focus on functionality, features, and design. Your online business will have a beautiful, customized web presence, but to achieve your e-commerce sales goals, you'll also need the standard features of today's successful online stores and shopping cart platforms. As a business owner, you need tools that fit with your business processes and administrative features to manage your website. Continue reading to learn more about these tools.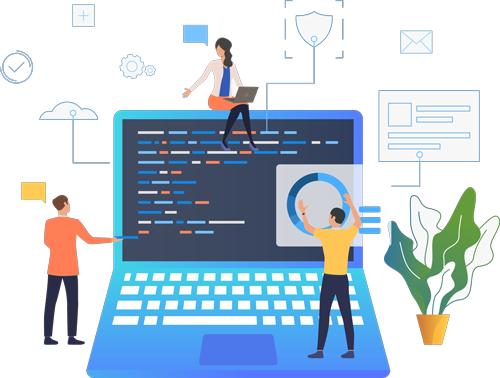 essential e-commerce ingredients
Content Management
What's the story behind your product? You want news, blogs, and articles that tell the stories behind what you're selling. You need an intuitive content management system that makes telling these stories as easy as possible. You need to be able to easily create new pages and edit them at any time. Make sure you can add images, link to product pages, set SEO elements, and archive posts in a user-friendly way to generate interest and to create assets that can be easily shared on social media.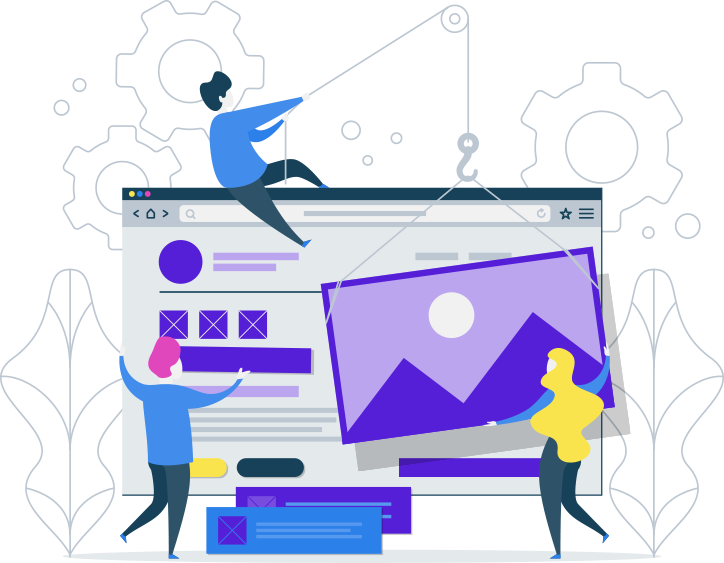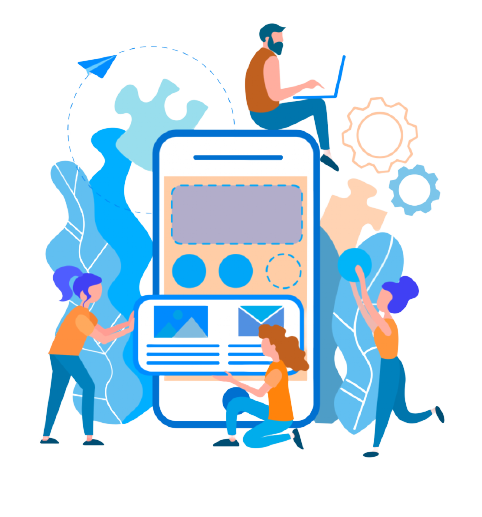 Promotion and Discount Tools
Everybody loves a sale! Your website should have an easy-to-manage system for creating and managing discount codes. Whether it's a percentage off or a limited-time price discount, you need to easily set the parameters and limitations that dictate the way customers find and use promotional discounts.
Suggested Pages And Related Products
People love to browse and share, so make it easy for them! Use pattern recognition to show site visitors products related to the ones they're looking at. When users search for specific products they want, predictive text fill makes it easy by auto-filling search bar suggestions. Focus on promotional and seasonal items. Incorporate "sharing" functionality so users can send items they like to friends.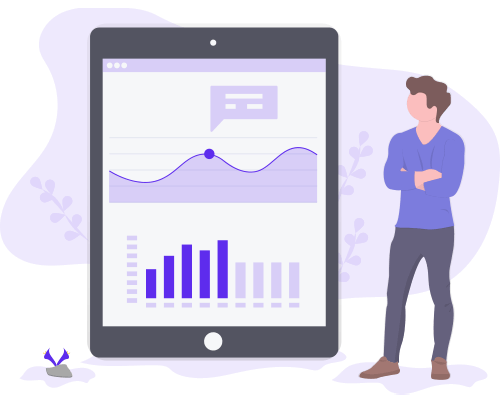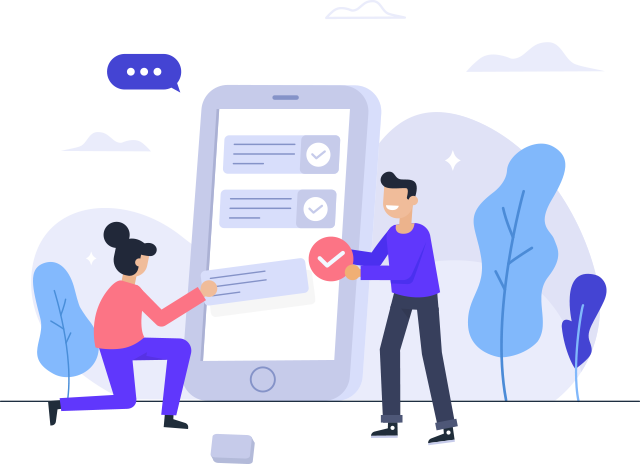 Product Filtering
Let your customers create their own shopping experience by letting them filter through category pages. If they can sort by price, popularity or relevance, they can hone in on the items they really want to see. Don't forget to use a "quick preview" feature so they don't have to click through to a product page until they're really interested in learning more.
Reporting Tools
Without analyzing customer behavior, how can you be expected to improve? Hubble Web can give you an interactive administrative dashboard that clearly shows user statistics including sales, new customers vs. returning, top-selling products, and most used discount codes. Stay on top of your inventory, identify customer behavior patterns and more, with one easy-to-understand reporting location.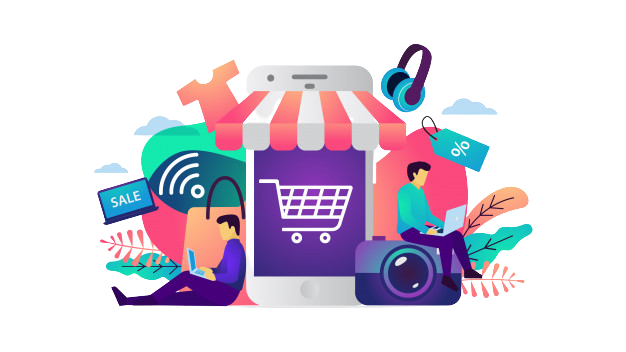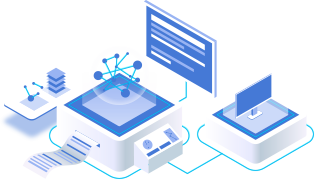 Email Marketing Integration
Build a newsletter list and you're on your way to cultivating long-term brand loyalty. We'll help you set up email messaging for order status and shipping updates. We'll also help you set up email marketing templates, build a subscriber base, set email server configuration and take your e-commerce marketing to the next level with segmented, targeted email campaigns.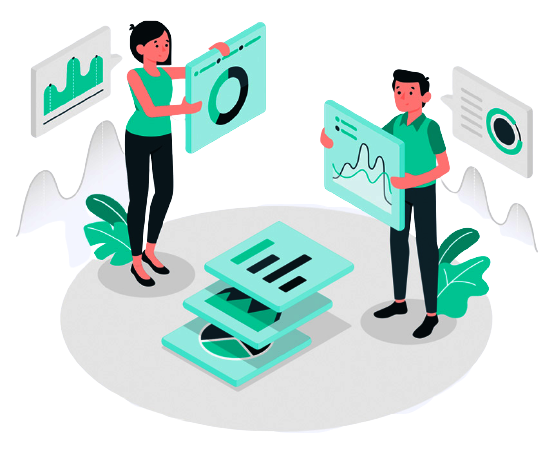 Good Ecommerce Website Design is the Key to Conversion
A professionally designed and developed e-commerce web design is the most critical element and key factor for your online success. Customers need to get the wow factor from your site so they stay engaged.  That's how you make the sale. The design and development of your company's e-commerce site needs to be well organized, easy to navigate, and function properly. Hubble Web has been developing e-commerce websites with a proven track record of launching successful online businesses.