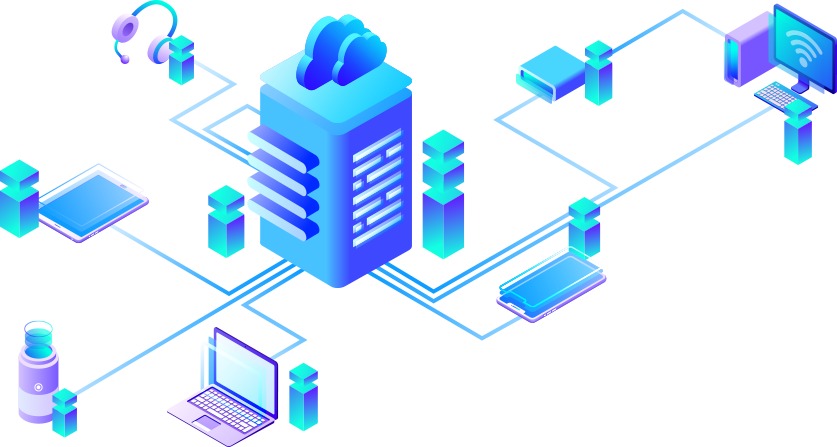 Pay-Per-Click Ad Strategy and Management
This is PPC campaign management from the ground up. Hubble Web offers customized PPC campaigns and targeting strategies. Increase your traffic, website conversions, and revenue without spending a lot of time and effort. Contact us now and see positive results in a week.
Creative design and copy-writing
Re-marketing setup (if necessary)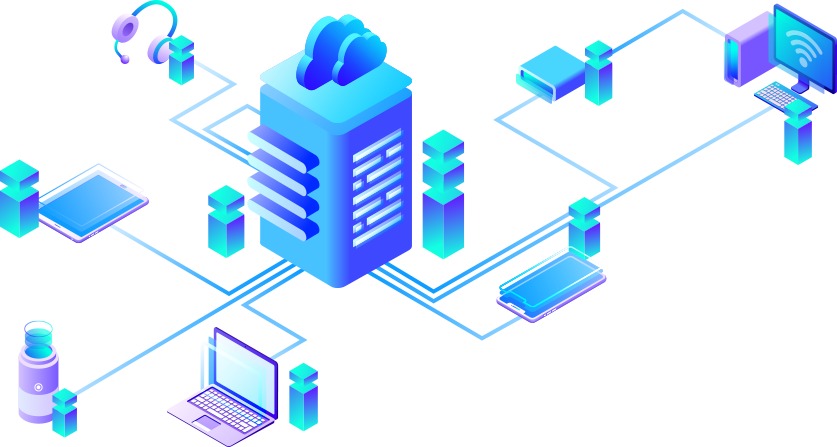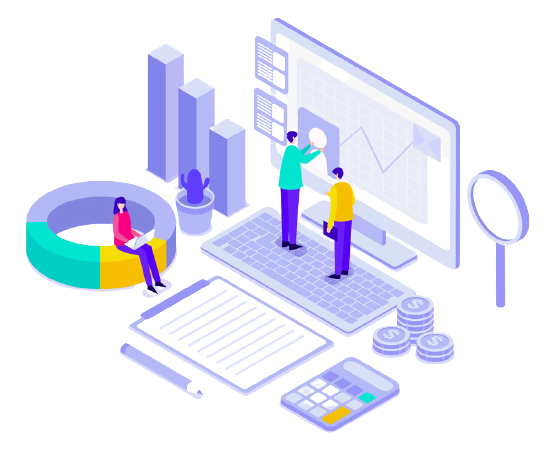 Why Do You Need PPC Advertising For Your Business?
Pay-per-click advertising or PPC advertising is one of the most efficient ways to get your brand or message in front of an audience. In PPC advertising, you do not need to search for an audience – the audience searches for you. Whether your goal is to reach new audiences or increase conversion rates, PPC advertising can produce your desired results. It's One of the Fastest Ways to Grow Your Business. PPC advertising, if done right, can increase your revenue in the most cost-effective and quickest way possible. Generally speaking, PPC advertising costs less per conversion. The ads only appear alongside relevant search results on search engines. Most importantly, you only pay per click – not per appearance of the ads. Aside from the balance between cost and revenue, you can also reap the benefits in no time. You can experience an increase in traffic within your PPC campaign's first week. That's why PPC advertising is the go-to strategy for rapid growth.
You'll Reach the Right Audience
PPC advertising is hyper-targeted. You can easily narrow down your target audience. There's demographic targeting, where you can filter audiences based on age, gender, location, or even the type of device they use. In-market targeting allows you to reach audiences, who either purchased your products or showed interest in your website and/or products. Custom intent targeting is somewhat similar to in-market targeting, but you can instead reach audiences that express strong buying intent towards any of your products. This intent is identified through the use of "buying keywords" in searches. You can also target similar keywords within the copy of your ads through content keywords targeting.
Remarketing or retargeting campaigns, on the other hand, can be used to target users, who previously visited your website. Targeting audiences similar to your remarketing audiences is also another effective targeting strategy.
What makes PPC campaigns more advantageous is that a lot of these targeting options perform best in the search network. PPC ads are only displayed in search engine results pages (SERPS), once user's search queries trigger the ads' targeted keyword. This means that even if the users match your target demographic profile, the ads won't display unless they search for the buying keywords and content keywords you targeted.