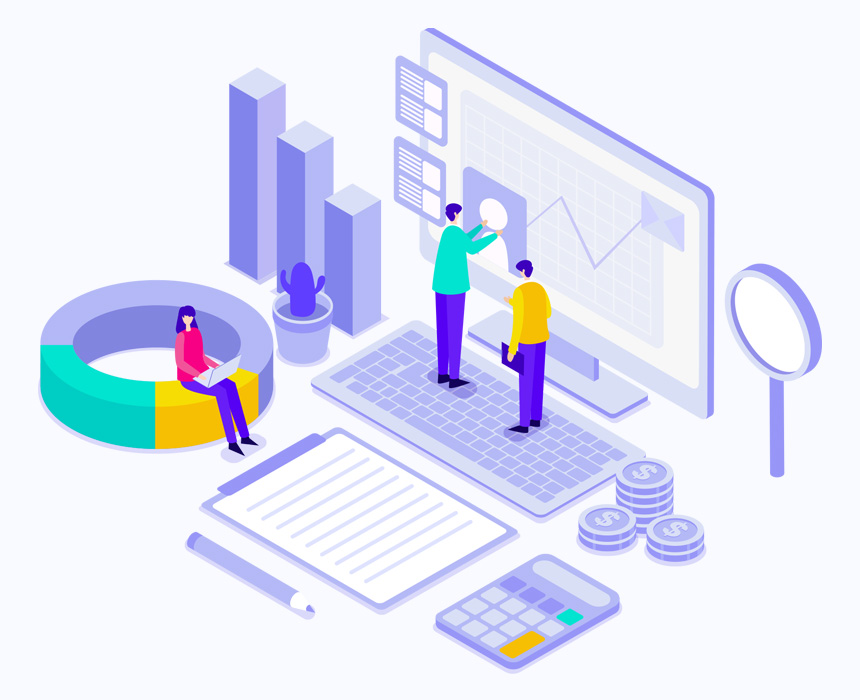 Website User Experience Analysis
User experience has a direct connection to the overall performance of your website. Visitors that are unhappy with how your website is laid out are less likely to stay, engage, or buy from your website. But if you tried to optimize your UX before and the results are the same, it means that your website needs a comprehensive UX analysis. We will help you pinpoint issues and weak points in your UX through visitor surveys, analysis of visitor behaviors, and a site audit to identify weak usability elements.
Also, User Experience is the #1 SEO Ranking Factor
Your website represents your business. And your website's visitors' experience directly impacts the way they see your business. Knowing what's wrong with your UX is just like knowing why no one steps from to buy in your brick-and-mortar store.
Why UX Can Make or Break Your Website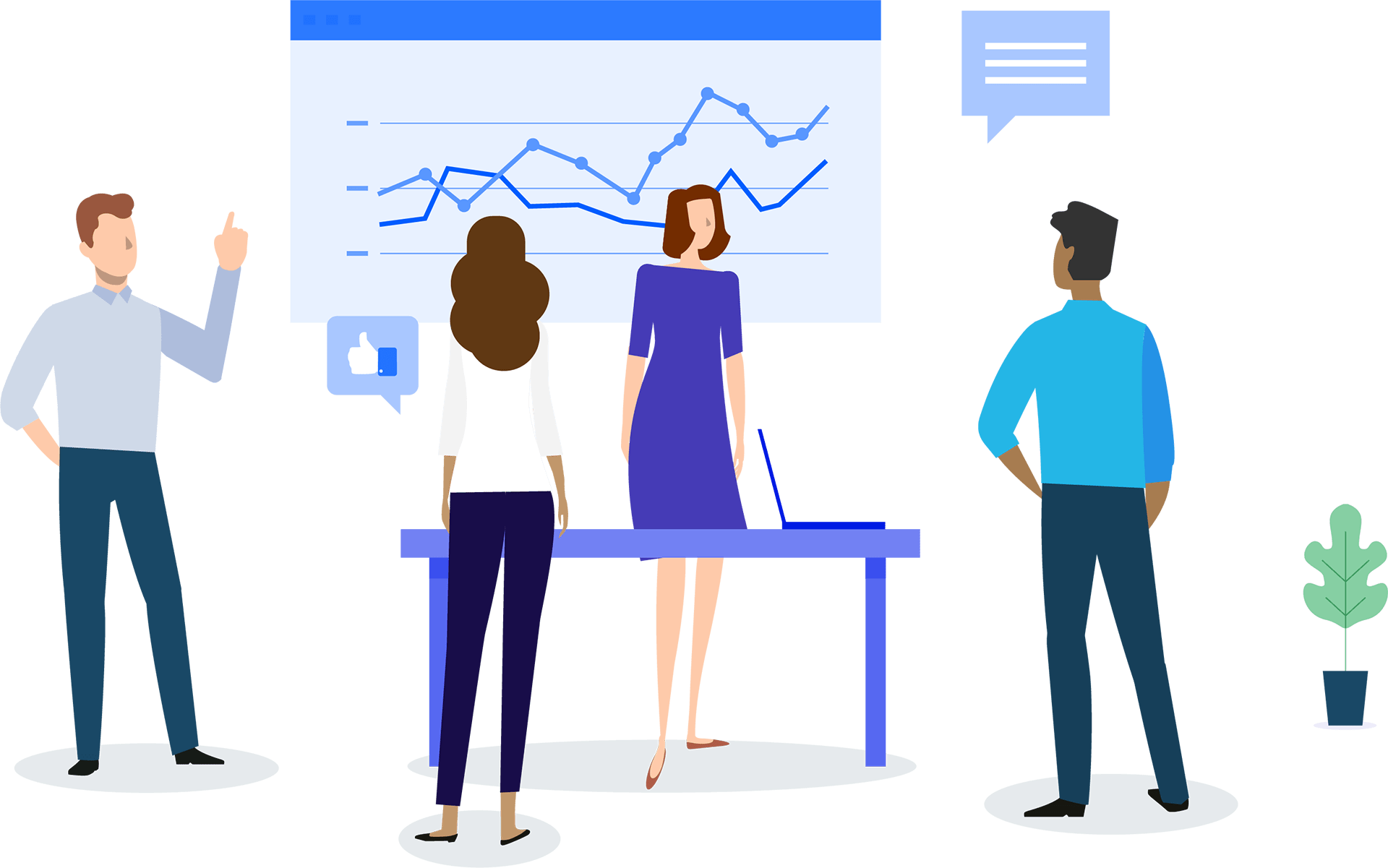 Hubble Web User Experience Analysis Package
Work with our team of website design and conversion experts. Over the years, our team has worked with numerous websites with varying UX issues. We identify, remove/replace problematic usability and design elements, and implement usability solutions to further address overlapping issues that affect user experience. Oftentimes, it's difficult to see what's wrong with your website when you are so used to the flow of your website. You see no problem in navigation since you already know where everything is but you can't expect a first-time visitor to share the same familiarity. That's why you need experts to take a look at your website from the outside in. Our years of experience in the industry taught us how customers think and what drives them to either leave or buy from a website.
The UX Optimization Process
UX optimization isn't a quick fix, though. It's a process that involves two main steps: UX analysis and recommendation implementation. UX analysis requires a thorough inspection of the website's design elements and identification of weak usability elements. Visitor behaviors also provide important insights on visitors' impressions of the website and how they interact with the website's elements. As the analysis goes along, we will provide recommendations that we can implement to improve your website's overall user experience.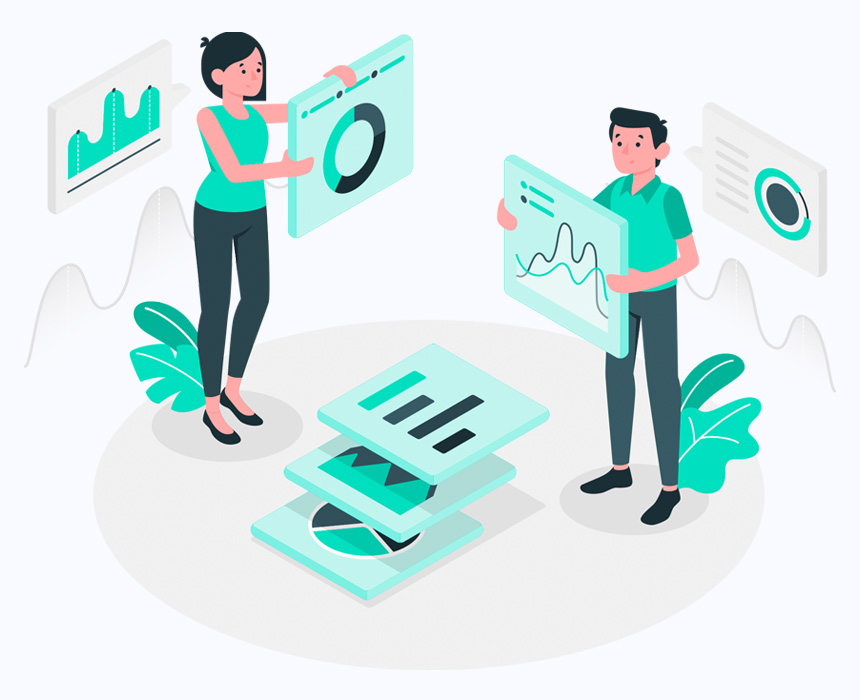 What You Can Expect
Hubble Web is result-driven. After the UX optimization process, you can immediately notice several changes in your website's performance. Several effects need a week or two before you can fully appreciate the differences. Here are just several of the major UX optimization results:
Improvement in your website's loading speed
A smoother site flow with clear navigational hierarchy
Improvement in the user flow and decrease the time it takes for the user to finish a task within your website
Establishment of an intuitive interface
Creation of clear, strong, and properly placed calls-to-action
Reduction of technical errors and maintenance costs.
Indirect effects of UX optimization include an increase in repeat visitors, conversion rates, and revenue. At the end of the day, every website owner wants to achieve the last three effects.