Web Development
We provide website development services that are on the cutting edge of today's technologies. Our web developers are well-versed in all web technologies such as WordPress, Drupal, Magento, Shopify. We even custom develop websites and web applications in Python Django, NodeJS, Ruby on Rails, and .NET. Our technical wizards mix a potent combination of nerd learning, geek fest participation, Spock-like technical brainstorm sessions, and endless hours watching online tech conferences and listening to propeller head podcasts. Are these guys geeks? You bet they are! Since 1998, Hubble Web has enjoyed coding over 600 Websites from e-commerce, B2C, B2B, non-profit, to social networks. And yes, we even used to code in Perl, back in the beginning days of the Internet.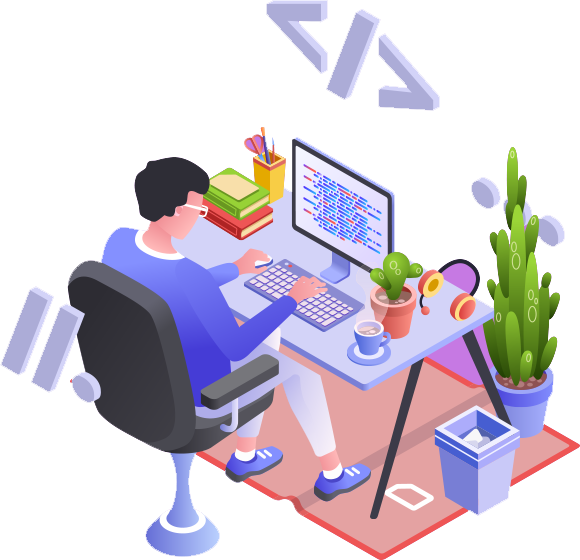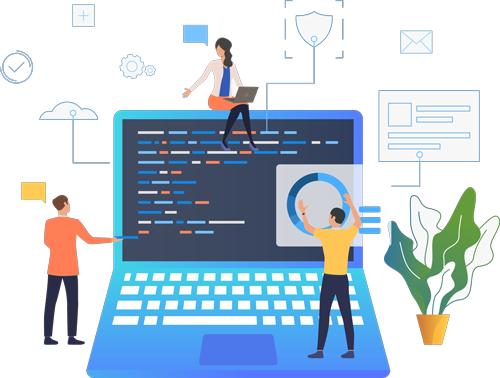 Our Approach to Web Development
If you're looking for custom internet applications or complex web development solutions, you've come to the right place. Our in-house and super-seasoned web development professionals are hard-core trained in today's bleeding edge web technologies. Website development projects must be planned out perfectly to ensure success. Our technical project managers and developers work closely everyday and always keep our client's interests #1. Our development team also works very closely with the UX and UI team to ensure best practices in user experience are always on top of our mind.
App Development
Our app development services are sought after from venture capital start-ups to Fortune 100 companies. Our IOS and Android app developers are always looking to bring something special to our client's app projects. We work in native programming languages and adhere to Google and Apple's design style guidelines for best user experiences. We can also take these best practices and work in technologies such as Xamarin on the front end and Python Django for web services and content management. We love hearing about new ideas and are not afraid to sign an NDA, so give Hubble Web a call and let's hear your idea.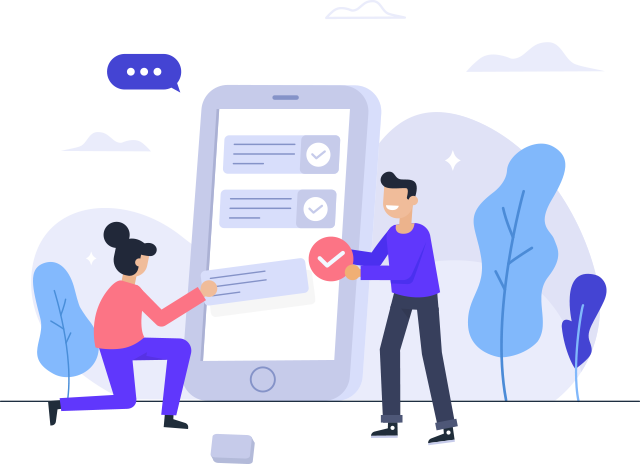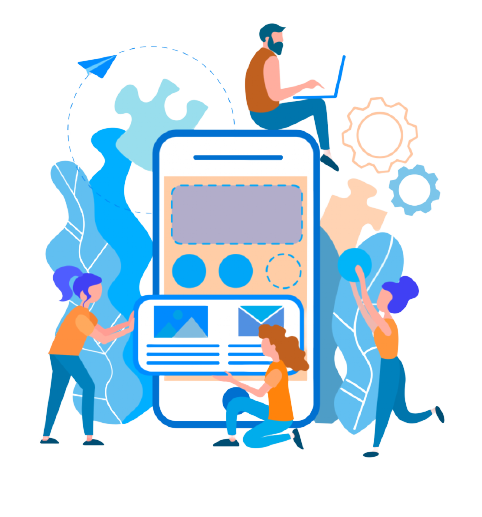 Our Approach to App Development
Side by side lets create a great App together. Our in-house and super-smart mobile app team are passionate about creating the next big app for you. Mobile app development projects must be carefully planned out to ensure success. Our app project managers and app developers and designers work closely everyday and always keep client's interests at a high level. Our applications development team works side by side with our UX and UI gurus to ensure best practices in user mobile experience, we always adhered to our client's vision, making sure it is always on top of our mind.