Creative Web Design Services
Our web design services will greatly enhance your business's presence on the Internet. Our brandtenders mix a potent combination of brand strategy with a generous splash of creative juices and blend in the latest trends in Website UX and UI design and programming as a chaser. Since 1998, Hubble Web has designed and built over 600 Websites from e-commerce, B2C, B2B, non-profit, to social networks. We even create custom web applications.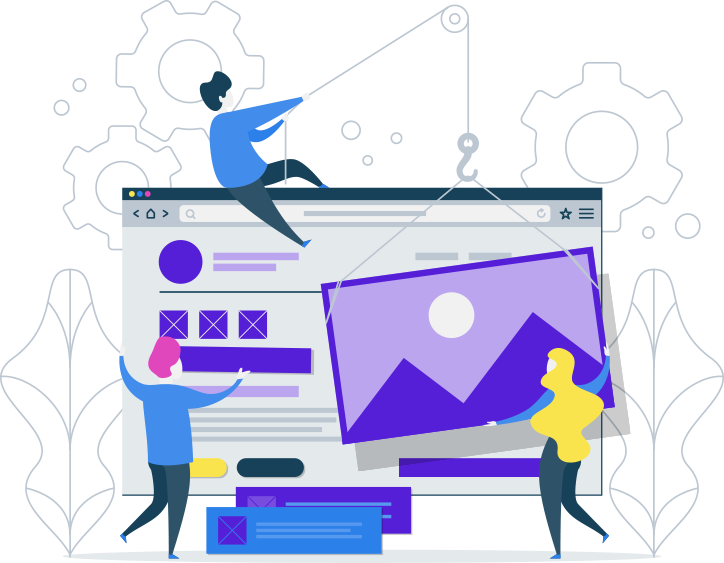 Our Approach to Website Design
We are strategic and smart marketers that believe brand communication, brand differentiation, and the "Big Idea" is a critical component in Website design and development. We also believe in crafting Websites that resonate with the intended targeted audience and engage them within (7) seconds. We also believe in conducting strategic brand workshops with our clients to understand their company culture and unique selling propositions.