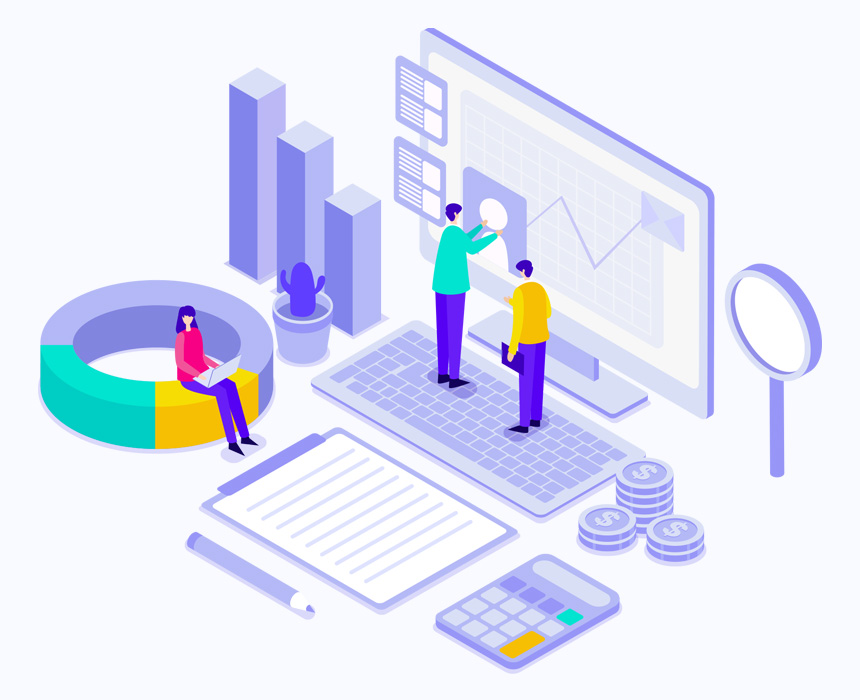 Streamline your Website with CMS
Content Management Systems (CMS) are a necessity, and not just for e-commerce sites. CMS streamlines website management through multiple user support and different permission levels. Depending on their permission level, users can edit or modify the website's content, data, and applications.
There are four elements that represent an effective Content Management System platform: dependable, flexible, cost-effective, and highly discoverable.
Which is the Right CMS Platform for your Website?
Popular CMS include WordPress, Magento, and Joomla. Most of these CMS are open-source and offer unique solutions and toolsets depending on their specializations. WordPress is perhaps the most user-friendly CMS, powering more than 30 percent of websites around the world. Joomla has a steep learning curve, but it has extensive capabilities that are highly customizable. Magento is the first choice of many for e-commerce CMS. It also has a learning curve, but has extensive features available out-of-the-box.
Some factors you should consider when researching CMS platforms are:
The Open API Search engine-friendliness of the platform
The time you are willing to expend on CMS development and maintenance
User-friendliness of the platform, and if there's an easy navigational structure
The size and range of capabilities of your website
The flexibility of the CMS and its capability to scale for future enhancements
Out-of-the-box capabilities (especially plugins)
Cost of monthly plans (including hosting fees)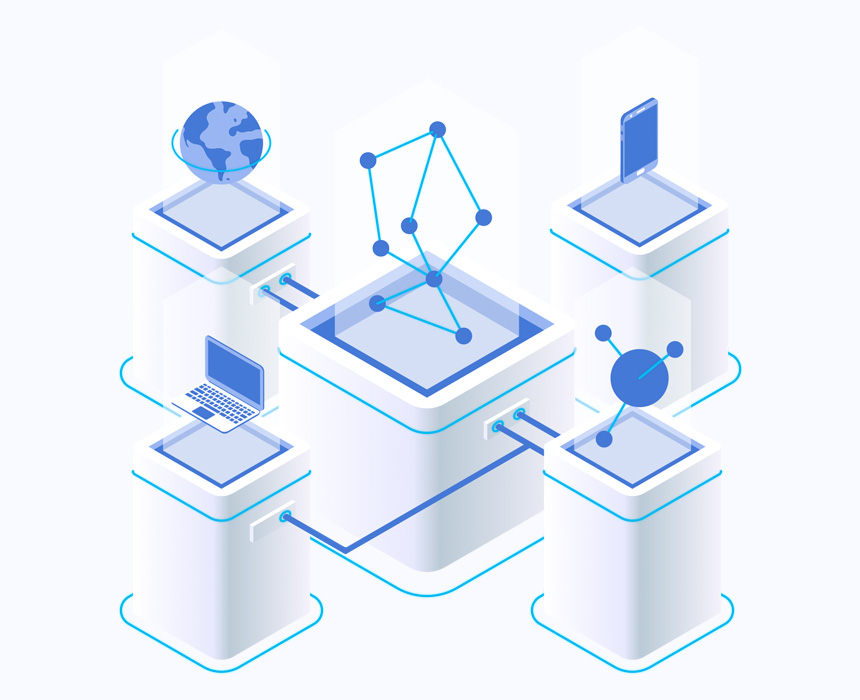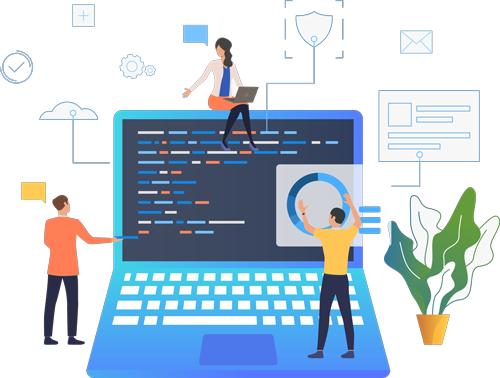 When to Change your CMS
Switching your CMS is a big move, but making the switch can be a transformative investment. Below are some reasons why you might consider changing your CMS.
You found a cheaper option with the same capabilities
Your current CMS is sluggish and impending on your website's performance
Your current CMS doesn't support your website's new design
The CMS has far too many limitations and the only way for it to meet your needs is through extensive development
You want to transfer to a CMS platform that supports self-hosting.
If existing CMS platforms still doesn't meet your needs, you can commission a custom CMS to be built from scratch. Custom Content Management Systems often provide a better fit for the demands of your websites. Hubble Web also provides CMS design and development. Contact us for a custom quote.
Hubble Web's CMS Services: More Than CMS Integration
Aside from basic CMS services, Hubble Web provides additional CMS support including:
Custom solutions that fit your needs and goals
Support for web integration from different CMS platforms
Dedicated CMS web developer team
Dedicated SEO specialist team
Marketing tools and strategies
Custom solutions may mean either leveraging on open-source CMS platforms or a CMS built from the ground up. Whatever it is, Hubble web's team of highly experienced web developers and SEO experts will make sure that you'll be able to get the most out of your CMS at an affordable price.