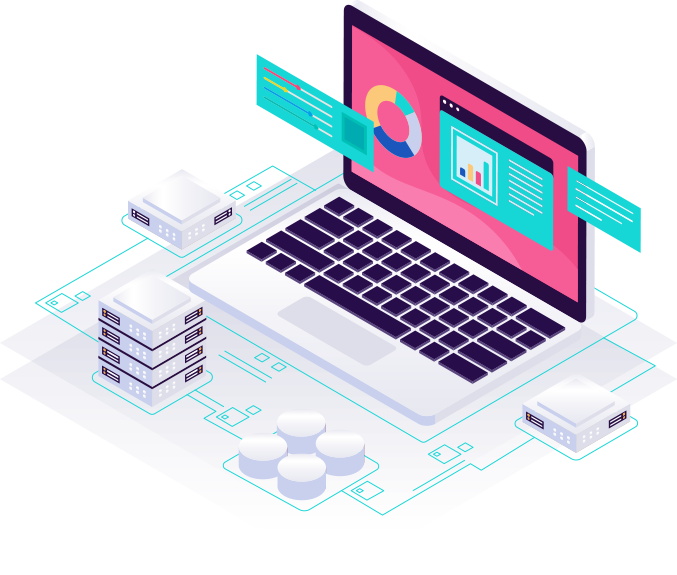 We Are An Mobile Application Development Company That Uses A Solid Codebase To Deliver Delightful Experiences.
We are a full-stack, end-to-end Mobile App Development Company, having efficiently developed and deployed over 340+ apps across a wide range of Mobile devices.
We use Kotlin and Java as our primary tech stack to deliver easy to use, intuitive apps. Our highly skilled Mobile app developers know the secret formula to develop apps that witness more than a million downloads on the Google Play Store and App Store
Transforming the Mobile Ecosystem across all screens With End-to-End Mobile App Development Services
We do not limit our services to Smartphones. Our mobile app development portfolio is a testament to our expertise across various Mobile devices and platforms. Our full-cycle custom mobile app development process has helped us to delve deep into the Mobile world. And we have explored all possible solutions- Smartphones, Android Tablet, Android Wear and Android TV.
The Process That Makes Us a Leading Mobile App Development Company
We are the Mobile app development company famous for elevating your development strategy, strengthening viable solutions, designing seamless experiences and building apps that add unmatched value to the users' lives.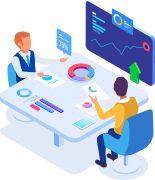 Discovery
Eliciting Requirements, Competitor and Stakeholder Analysis, Tech Feasibility, App Monetization
UI/UX Design
Wireframing, Concept Design, UI Design, Visual, Micro-interactions
Architecture
Define MVC Modules, Create Frameworks, Define Network Layer, Database Layer, UI Layer
Development
Frontend Development, Functionality Development, Integration, Backend Development, Code Review, Unit Testing
Quality Assurance
Functional, Integration, Usability, Performance Testing on actual devices
App & Play Store Submission
App Submission, Post Approval Testing, Enterprise Distribution, MDM
The Technology Stack That Powers Our Extensive Mobile App Development Services
Technology and Ideas go hand in hand, and we know how to integrate them well. Having worked for 20+ industries, we have become the Mobile application development company which is well equipped with different tools and platforms that transform ideas into a million-dollar reality.
Programming languages
The flexible and innovation-friendly Java and Kotlin languages help our Android application development efforts. With the languages, we are able to provide unparalleled user experience, both through the app's frontend and backend.
Excellent Track Record
We have an excellent track record with hundreds of successful and quality iOS apps to our credit. We have cross-industry expertise and a diverse clientele from across the world.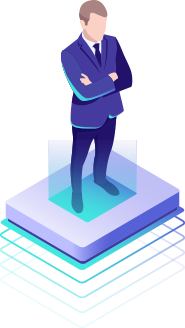 Design
Every Mobile app that we curate is based on Google's Material Design. The design language lets us use grid-based layouts, responsive animations and transitions, padding, and depth effects such as lighting and shadows.
IDE
We are one of the few mobile app development company that leverages Eclipse, xcode, cordova and Android Studio for making our app development stages manageable, which also ripples down to our user experience.
Database
As part of our Mobile app development services, we use high performing databases from active Android and SQLite to store and fetch crucial information.