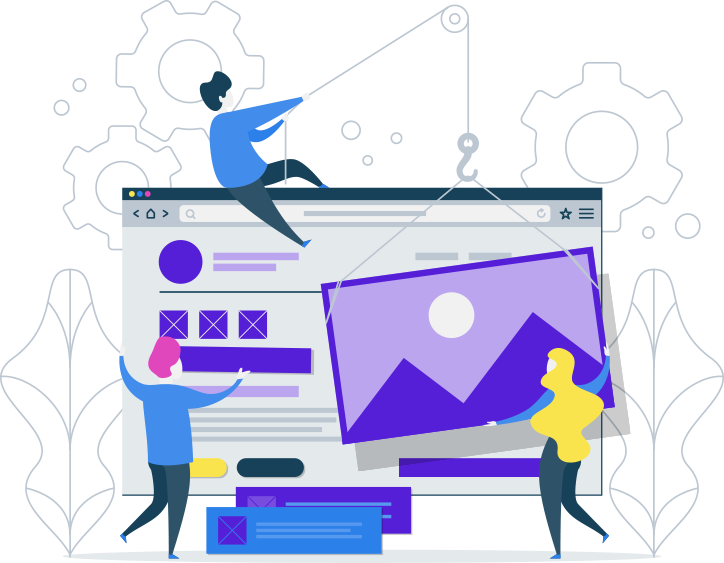 Website Design: How We Do It
Aesthetics – appearance is one of the first things we work on. A website should create a great first impression through its theme, style, color scheme, content presentation, and visual elements. We use both static and dynamic design elements like optimized images and multimedia. And of course, we ensure that your website's aesthetics is consistent across different screen sizes with responsive web design.
Navigation – navigation can make or break a website's user experience. We utilize a simple but intuitive navigational structure. You can select according to your needs or preference, wether you want to utilize breadcrumb navigation/trail (users can keep track of their location in relation to other parts of the website), mega menus (expandable menus), or hamburger menu for mobile.
Visuals – keep visitors on your website and keep them moving. With the help of intuitive directional cues, eye-catching visual elements, calls-to-action, and offers, you can direct users to perform specific tasks without losing their attention.
Hubble Web UX/UI Design Package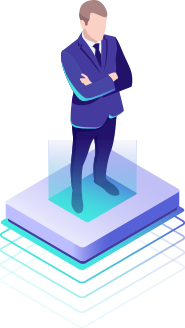 Individual Web Page Design
Each page will receive an appropriate design that improves both the page's aesthetics and functionality. Pricing is based on the number of your website's pages.
Copywriting
Content is king. Our team of expert copywriters will create compelling copy for your website. Increase engagement with SEO optimized content that seamlessly blends with the website's UX design.
Responsive Web Design
In the past couple of years, responsive design became a necessity. Make sure that you don't lose a considerable chunk of your target market with responsive web design. Create seamless user experience across different device sizes and optimize your website for mobile.
Custom Branded Design
We will further enhance your website's user experience with a tastefully branded website that matches your branding image and goals. You can select from simple to high-end styles that are customizable according to your preferences.
We're the UI/UX Design Firm You'll Love for the Job
Innovative and spot-on design, that's what Hubble Web is known for. When it comes to UX and UI design, we follow best practices and focus on key elements and issues that need close attention. Hubble Web is powered by competitive and result-driven experts. Our professional UX and UI design services can provide high value to your website.