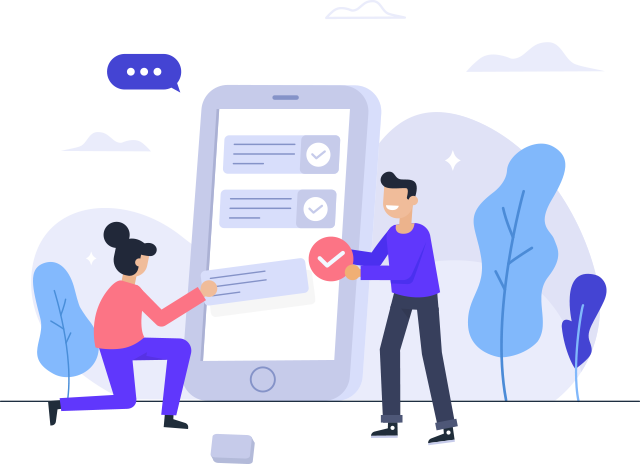 Brand Design Speaks!
Hubble Web – an experienced firm that believes in helping organizations communicate their messages in innovative ways. We will assist you to develop all of your communications and print materials that include:
Brochures and postcards
Stationary and letterhead
Signs and banners
Custom apparel and giveaway items
Upon working with our team of experts, you will get graphic & print design and marketing services at your fingertips. From business card printing to corporate identity packages, we will help you deal with projects of all types and sizes. Our graphic designers use state-of-the-art technology and equipment and ensure the best quality for every piece we create. It's our sheer passion to assist businesses reach their objectives and goals, creating professional relationships that will last for years to come.
Getting Started
Get great content from a professional copywriter
Send your project for printing, or work with our design team
Pick the right paper stocks for your project
Select colored or black and white digital prints in diverse sizes
Options
Banners, flyers, signs, posters, etc.
CD and DVD duplication
Direct mail and email campaigns
Custom apparel printing
Presentation and tradeshow materials
Complete design and layout assistance
Custom 1-800 numbers and personal URLs
We have the forte to create almost any type of graphic and print design that include fliers, business cards, infographics, brochures, letterhead, custom sales pieces, signage designs and many more. We understand the importance of graphic and print design in every business and this is why we stand on our toes to offer an exclusive range of graphic design and print design services. When you opt for us, you are choosing a firm that holds a myriad of professional graphic designers, always ready to take your job seriously.