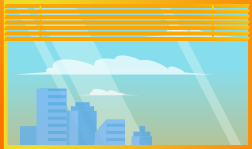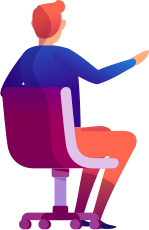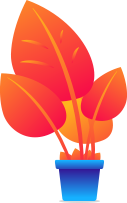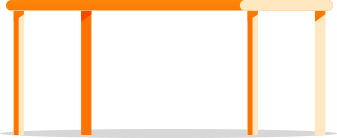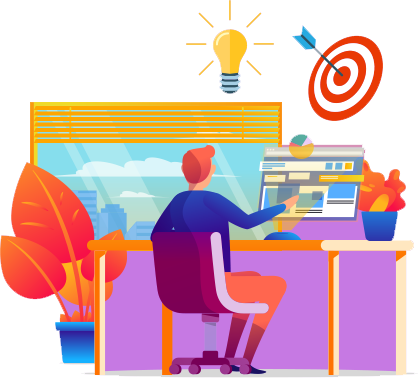 Logo Design & Branding
As a representation of your business, an easily recognizable logo is counted as the most vital part of brand identity. After initial brand strategy meetings, our graphic designers will design and present custom logo options that abide by the harmony of your branding. We have a complete understanding that a good logo enables your customers and prospects know your business identity while knowing about your work. Our design will offer an edge over the competition, and build an expectation in the viewer's mind.
Stationary and letterhead
Custom apparel and giveaway items
Let's take a look at the difference between Logo and Wordmark
Those who know that a wordmark is a logo, also are familiar with the fact that not every logo is called as a wordmark. Feeling confused? Well, you don't have to be. A wordmark is known as a text-based logo. As a wordmark doesn't consist of any extra graphics, which is why it can be a direct, no-nonsense way of presenting the brand name of your company, but with a fair amount of styling to present your brand identity.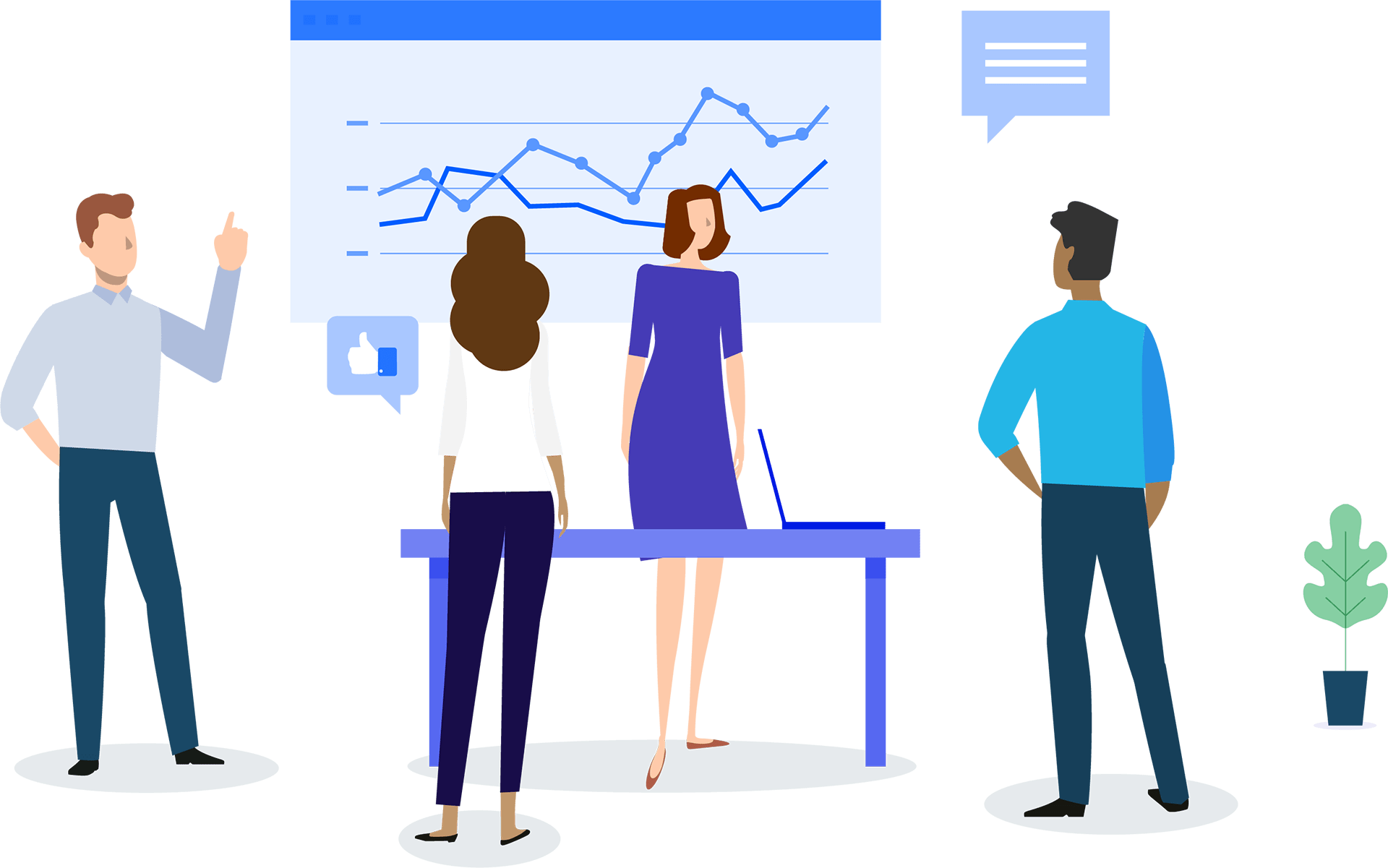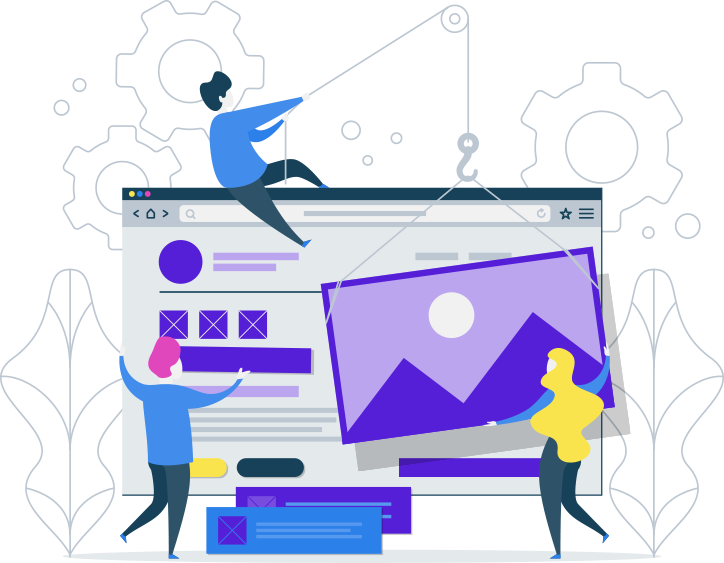 The Design Process
Upon the establishment of various fundamental brand related decisions such as business name, color schemes, slogan, etc., the process of logo designing usually takes about 2 to 3 weeks depending on the clients' requirements. During this, our designers will showcase several logo options based on the standards of your brand. We believe in keeping our clients involved at every step of the process, so you will have the chance to voice your opinion about the design development.
Hubble Web Brand Standard Services
The logo is almost at the finish line, and you have picked the perfect logo. It's time to present it to the world, but before that, it is essential to ensure that everything like associated colors, fonts, and styling match the desired standards. This is where brand standards come in, which are also called as style guides or manuals. It is known as a set of standards for using upon designing signs, documents, graphics, etc. which are linked to your company. These brand standards assist you to ensure that the visual identity stays relevant to the original design while representing your business brand faithfully. Our expert graphic designers and brand specialists will work collaboratively to present you with an exclusive collection of logos, font files, color palates, icons, graphic elements, and different notes about the usage of your logo.
Digital Applications
Social Media

Ensure to include your logo of your profile image in your firms' accounts on different social media websites.

Website Header

Educate your users about the company as soon as they land on your website. Make your logo on the website header clickable, which typically takes the user to the site's home page.

Email Signature and E-Newsletters

Include the logo image in your email signature for a more professional and sophisticated sign-off.