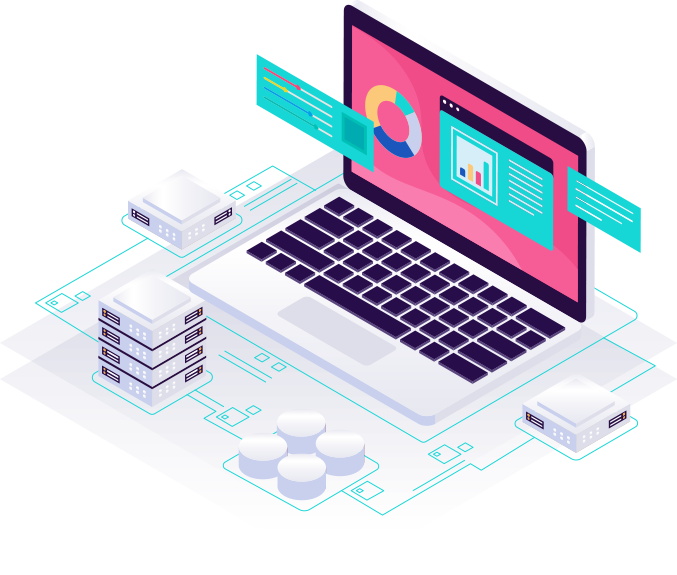 Empower your business with Custom iOS App Development
As a full-stack iPhone App Development company we have deployed hundreds of native iOS apps that witnessed skyrocketing success rates and were chartbusters on the App Store. We have a highly skilled team of experienced iPhone mobile app developers and our primary tech stack for developing iOS solutions is Objective-C and Swift
Our apps are tailor-made keeping in regard the specific design and development guidelines related to all individual platforms – iPad, iPhone, Apple TV, and Apple Watch. We have built apps for diverse use cases ranging from real-time analytics to route matching, geo-tagging, video streaming, and more.
Our iOS App Development Process
We have helped a multitude of businesses expand their horizons by offering streamlined services for multiple iOS platforms with the right blend of experience and technology.
Discovery
We help you brainstorm ideas to get disruptive results for your mobile app development. We understand your vision, and our goal is to provide you the best possible mobile app solution.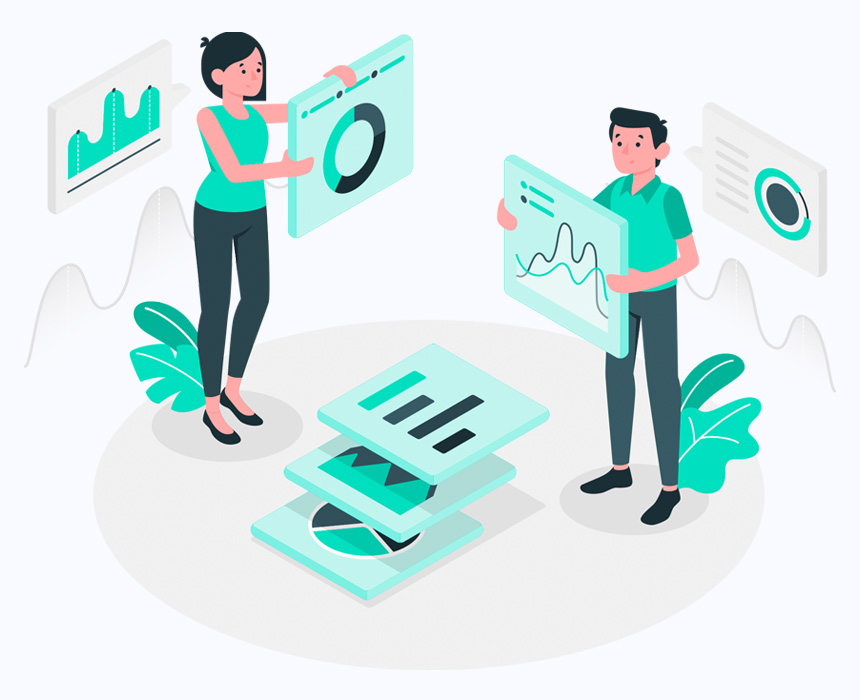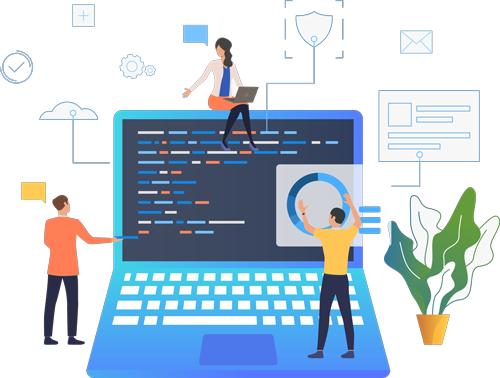 Design
We believe in delivering world-class iOS apps that offer an exceptional user experience. We design a variety of wireframes, draft an application architecture and based on the shortlisted mockups, rapidly prototype the solution.
Develop
Our iPhone app developers leverage their years of expertise and follow the best development practices to render a unique competitive advantage to your app. Sometimes when the code is not self-sufficient,it is interfaced with a third party service or hardware component.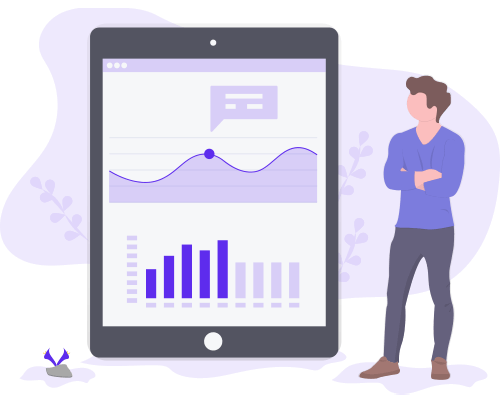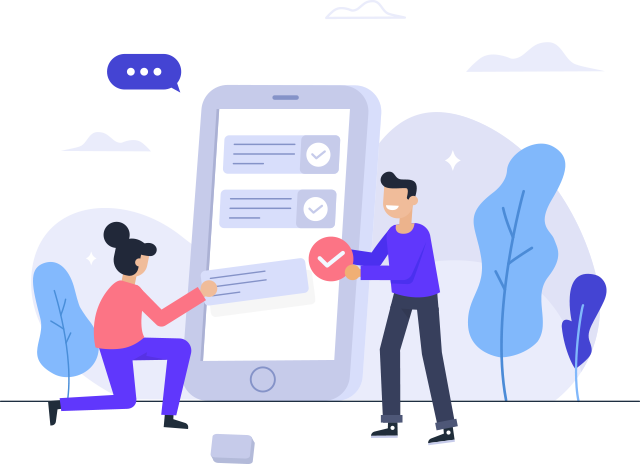 Maintenance
Our Quality Assurance Engineers test the app against a variety of parameters. We offer regular app updates and maintenance months after the App store launch to ensure you retain maximum end users.
What sets us apart?
We are a full-service iPhone application development company and we provide you end-to-end support from conceptualisation, feasibility assessment to design, development, testing and release.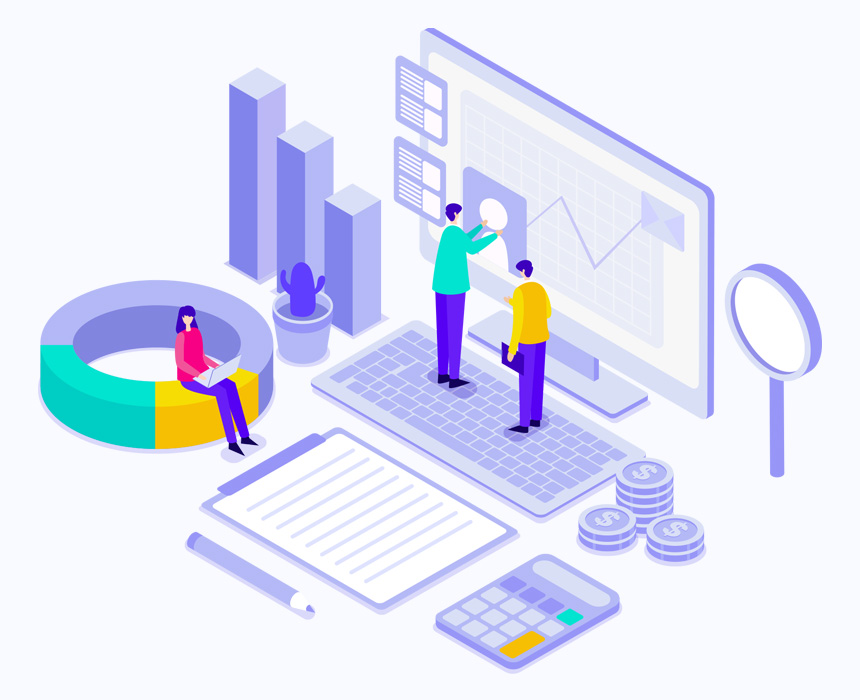 Experienced iPhone mobile app developers
Our experienced developers customise apps as per your unique business needs. They have successfully deployed over 350+ iOS applications across different industry verticals.
Timely Delivery
Our adoption of agile methodology has resulted in an exceptional delivery track record. We deliver projects right on time while adhering to the highest quality standards. We provide 3-month support after the delivery to ensure our clients do not face any problem once the project is delivered.
Technical Support
We have a technical support team that will answer all your queries, provide you consultation every step of the way and craft the best possible solution to render a delightful experience.
Excellent Track Record
We have an excellent track record with hundreds of successful and quality iOS apps to our credit. We have cross-industry expertise and a diverse clientele from across the world.
100% Transparency
We believe in complete transparency with our clients and keep them fully updated throughout the product development lifecycle.
Flexible-Engagement-Models
We offer custom engagement models, allowing you to hire iOS developers hourly or at a fixed price to meet your unique business requirements.